Application Procedure
UIU – Hong Kong accepts learners on a continuous enrollment basis, as the application procedures takes time, students are advised to submit their applications 2 to 3 weeks in advance.
Entry Requirements
Applicants should fulfill the following criteria for admission
1. HKCEE with at least 5 passes / HKDSE with 5 passes (any two subjects with at least level 3) or applicants with qualification from other equivalent programs locally or overseas will also be accepted.
2. All students must validate that they have met UIU's proficiency in English requirement in one of the following ways: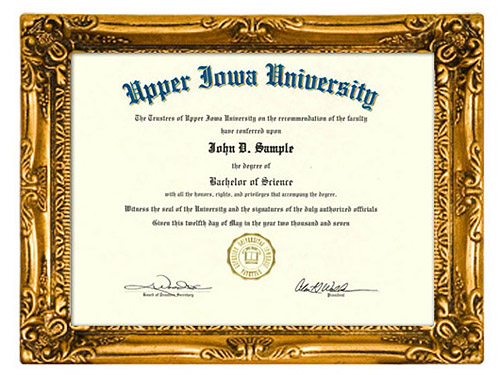 Test of English as a Foreign Language (TOEFL)
http://www.toefl.com (minimum TOEFL score: paper-based 500, computer-based 173, TOEFL-ITP Test score of at least 500 or TOEFL-iBT score of at least 61)
or
International English Language Testing System (IELTS)
http://www.ielts.org (minimum IELTS score 5.0 and minimun score of 'Writing' must be 5.0).
or
The minimum scores of HKCEE, HKALE and HKDSE are as follows:
HKCEE English Language (syllabus B) — Grade D
HKALE English Language (AS Level) — Grade E
HKDSE English Language — Grade 3
Provide an official transcript showing at least successfully completed 2 years of college-level semester credits from English as a Mother Language accredited college or university with a cumulative GPA of at least 2.0. Credits from an English as a Second Language Program (ESL) will not be considered to meet this requirement.
Institutional TOFEL
TOEFL ITP is available and recognized by UIU. For detail, please contact our staff for application.