President Message
Dear UIU Family, Prospective Students, and Parents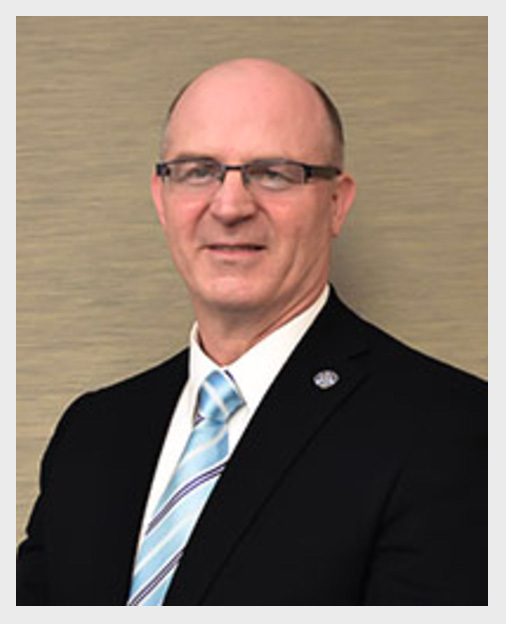 William R. Duffy II, Ed.D., is the 21st president of Upper Iowa University.
Office of the President
On behalf of the Board of Trustees, and the University faculty and staff, I would like to express our appreciation for your interest in Upper Iowa University. We are honored that you are considering our institution for pursuing your college degree.
At UIU, we are very proud of the accomplishments of our students – not only while they are with us, but also after they graduate. As we watch them pursue their careers and make a difference in their communities, their nations, and the world, we know that this University helped prepare them to lead lives of purpose and accomplishment in an ever-changing world. UIU graduates are leaders in industry, government, military, teaching and many other professions as they strive for excellence and make a difference in the lives of others and the communities they serve.
We look forward to welcoming you to Upper Iowa University where you can pursue academic excellence in an environment that helps you become who you want to be.
William R. Duffy, II, Ed.D., Ed.S.
President, Upper Iowa University